"I bumped my income up to $4,000-5,000 pretty quickly mostly from changing all of my email sequences. There is an email sequence module in Six-Figure Blogger that changed my life." – Natalie now makes over $40,000/month with her blog!
"Unlike other people, for me, time is money. It's a lawyer mentality, but it's 100% true. I don't like to waste time. I like to maximize my time." – Amira started her blog and made money within her first month! She now makes over $20,000/month.
"I started focusing on creating products and funnels for my niche in physical therapy and that generated over $1,000/month just in the first couple of months!" – Tim now earns over $8,000/month with his blog!
"I'm not a marketer. I'm a finance expert. I struggled with my sales page. I implemented what you said in your course and within a week, I saw a 25% increase in my sales." – Bola earns six figures with her finance blog for women!
"I made almost $4,000 in my first 4 months of blogging, which is GREAT for me as a student! Once I started really talking to my audience, my income started to go up very quickly." – Rachel, a dietician and Instagram expert, now makes over $15,000/month with her blog!
"We just hit the 10,000 followers mark on Pinterest! We have been following the advice in this course for a little over a year and had 2,000 followers before starting. Alex and Lauren have the most comprehensive Pinterest course available."
"I was worried that I wasn't going to make the money back, but I took the risk! Because of Create and Go, I was able to quit my job and make over $8,000 per month blogging about my passion – helping those with mental health problems and anxiety."
A Simple & Intuitive Path
To Blogging Success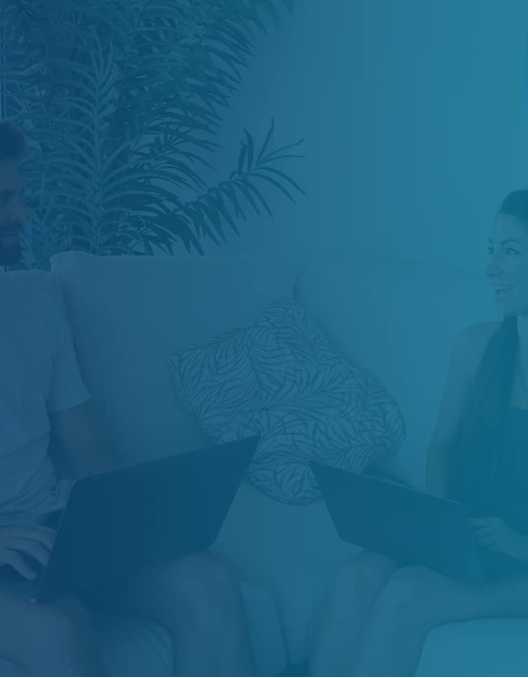 Radical Honesty
Is Our #1 Priority
There are a lot of scammers and fakes online these days. Maybe you've fallen for BS before like we did and are now very skeptical when people talk about making money online.
That's why radical honesty is our #1 value.
We present the truth, even when it hurts a little bit. But you'll always know exactly what you're getting into.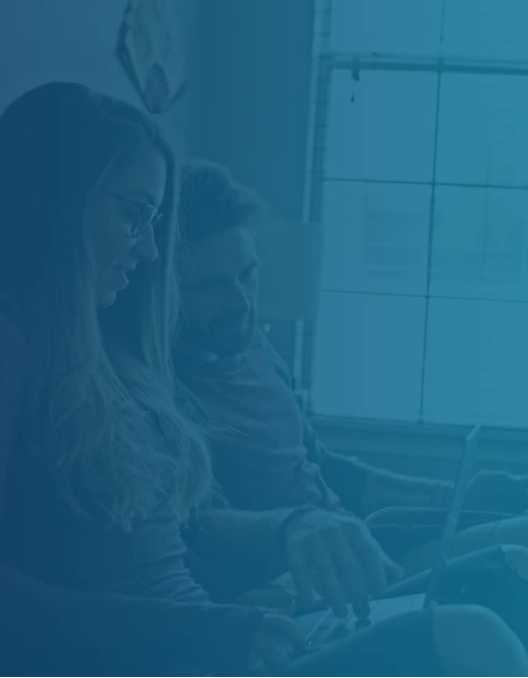 We Teach You
How to Build a Real Business
This is not a trick, hack, or technique. Not something gimmicky that will be here today and gone tomorrow.
We're teaching you how to build an online business that can support you, retire you, and enable you to live the life that you desire.
That's the difference between us and the "wealth hackers" online – our businesses are here to stay.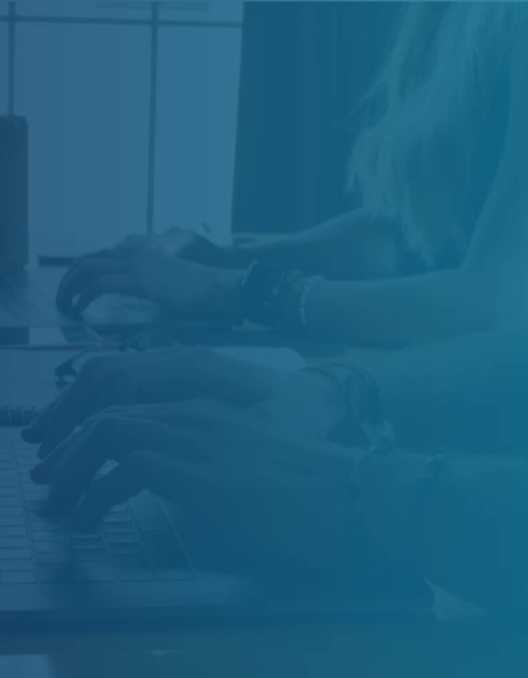 We Don't Just Blog
About Blogging
We didn't just start making money talking about making money.
We first started a health and wellness blog that we grew to making over $20,000/month before we started teaching others how to start and monetize their own blogs at Create and Go.
Get information from people you can trust with a system that ACTUALLY works. For all niches.
We're "Normal" People withWho Had a BIG Dream
Does life feel kind of dull to you right now? Like trying to draw a pretty picture with a box of grey crayons?
Like many of you probably feel… When we started, we were sick of our jobs, sick of chasing the weekends, and sick of always feeling like there was more month than money.
Feeling unfulfilled. Running endless circles on the hamster wheel of life.
It doesn't have to be like that.
You can start a blogging business that can change your world just like it's changed ours.
You can read more in our full story: From Broke and Frustrated to $100,000/M Blogging in 3 Years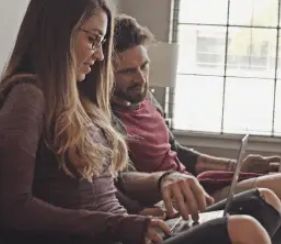 Hi, we're Alex and Lauren
And we can't wait to help you get started on your blogging journey!