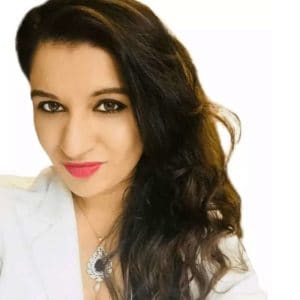 How Amira Went From $0-10,000/Month Blogging with a Full-Time Job
Rating:
Name: Amira Law
Niche: Lawyer and Online Business Coach
Location: Florida, United States
Level: $10,000+/Month
Amira has been practicing law for more than 8 years and has been teaching business and legal skills to entrepreneurs for over 10 years.
She didn't want to pursue the traditional route of opening up my her law firm or any other type of brick and mortar business because her ultimate dream was to be able to work from anywhere in the world.
In the words of Amira:
"I also wanted to combine all of my professional experiences (legal, business, coaching and teaching) in a creative manner that would allow me to make a meaningful difference in the lives of others while keeping my products and services affordable."
After she discovered Create and Go on YouTube, she decided that blogging would be a great way to make this dream happen. She purchased the Pro Blogger Bundle and quickly got to work during her nights and weekends when she wasn't working her full-time job.
In just 7 days, she launched her blog, aselfguru.com, and two weeks after that, she had created her first FOUR products to sell on her blog!
Since then, she has created TEN different digital products that she sells on her blog — her most popular being her legal templates for bloggers.
Using her blogging network, Amira was able to launch her products quickly and make over $1,000 in her first MONTH of blogging! And it kept growing from there…
$3,700 in 2 months
$10,000 in 4 months
$20,000 in 6 months
Here is a screenshot from one of her months of sales: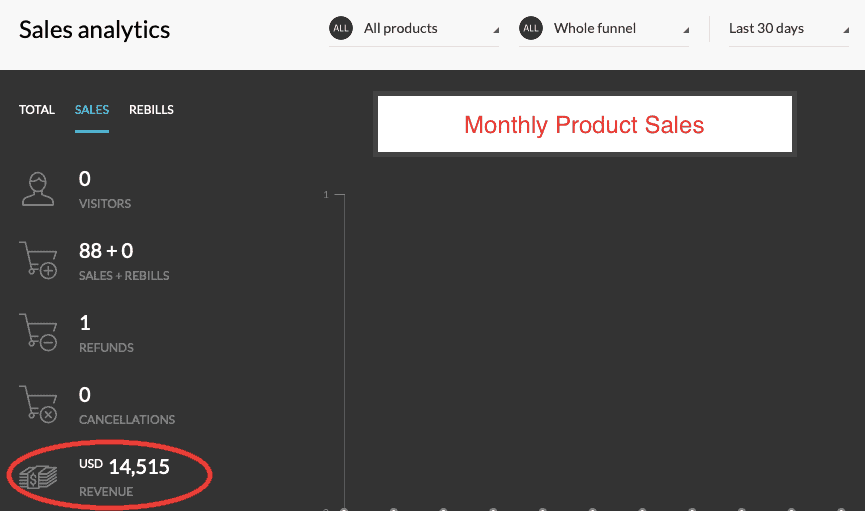 Amira was able to achieve all of this using the strategies in our courses related to:
Starting and launching a blog the right way
Driving traffic through Pinterest
Building an email list
Creating products and scaling with affiliate marketing
Amira is an amazing example of how you can monetize your blog successfully and QUICKLY when you set your mind to it and hustle your butt off!
Ready to start YOUR blog!? Check out our free step-by-step guide to learn how you can get started today!