About Us
We launched our business in 2015 and haven't looked back. We started our first blog in the health and wellness space. Later, we launched Create and Go after people kept asking us how we became such successful bloggers. Since then, more than 10,000 students have gone through our courses.
Our Official Titles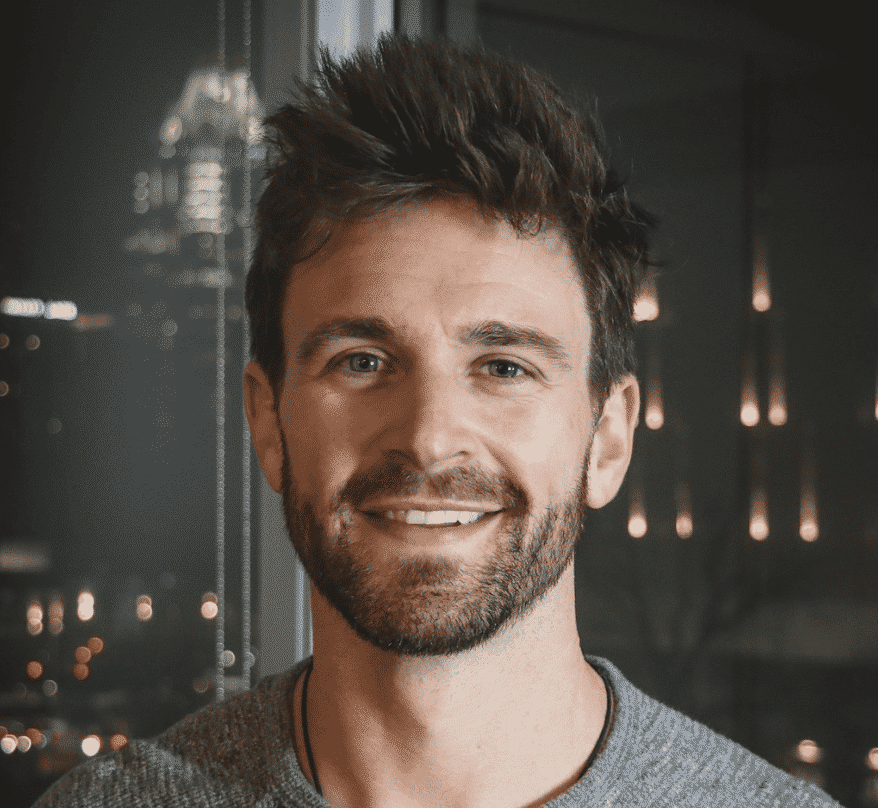 Alex Nerney
Professional blogger and co-founder of Create and Go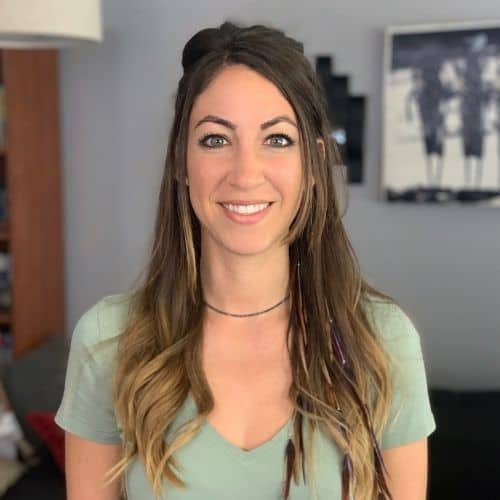 Lauren McManus
Professional blogger and co-founder of Create and Go
Milestones
More than 10,000 students have gone through our course
Our monthly average income reached 100k. Read our latest income report here.
Our audience is primarily women and men looking to start their own blogs and earn a recurring income.
Featured Articles
Create and Go has been featured on numerous podcasts and websites, and Lauren and Alex have been highlighted in various media outlets for their blogging expertise. Below are a few places they've been featured online.
News & Media:
Podcasts
Products
5-Day Blogging Bootcamp for Beginners
Our free 5-day course is a great way to get your feet wet in the wild world of blogging. You can sign up for it for free here.
Launch Your Blog Biz
This course will teach you how to start a brand new blog in one month or less, including learning WordPress, creating content, building an email list of raving fans, getting visitors to your blog, and making your first $1,000 or more from your new blog. You can check out the course here.
Pinterest Traffic Avalanche
Pinterest was the platform that changed the game for us as bloggers. We've refined and tweaked our strategy, and in this course, we give away all of our secrets for successfully using Pinterest to garner as many as 100,000 monthly visitors to a website. You can check out the course here.
Six-Figure Blogger
Monetizing is great, and recurring income is better, but the advanced strategies in this course help blogger up their game to get to those elusive 6-figure years. You can check out the course here.
Pro Blogger Bundle
This is a bundle of the above 3 coures — at a big discount! This bundle contains all of the strategies that we used to start our first successful blog, get hundreds of thousands of views with Pinterest, get tens of thousands of email subscribers, and sell affiliate products and our own to make six figures and beyond. You can check out the course bundle here.
Our number one goal with every course we sell is to break things down into actionable tasks regardless of what level a blogger is currently at so that they can achieve the same success we have in the right way. We've made all the mistakes, and we want to ensure that our students don't have to do the same. We even use our own advice from our courses when we need to get back to basics and uplevel our own blogging game.
Interview Resources
Professional Blogger Lauren McManus is available for interviews and quotes regarding blog monetization, driving website traffic with Pinterest, running a business online, and various other topics related to blogging. She is also actively pursuing guest post opportunities. You can reach her at laurenmac@createandgo.com should you like to interview her, ask for a quote, or offer her a guest post opportunity for your website.
Alex Nerney and Lauren McManus are professional bloggers that launched their company from nothing. They now earn more than six figures per month with their websites combined.

Their first blog that they took to six figures was in the health and wellness space.

In a time where people are starting to doubt the age of the influencer, Alex and Lauren built their websites up without a million Facebook likes, hardly any Instagram followers, and virtually no presence on Twitter.
Sample Questions & Topic Suggestions
Alex Nerney: Cold brew fueled, Texas native
What did you do before you became a professional blogger?
Before launching our first health and wellness blog, I was a personal trainer trading time for money. I worked incredibly hard, getting up at 4:30 a.m. and servicing my clients all day. I barely had a social life and felt poor in my job because I had no health insurance, my vacations were unpaid, and even though I was working as hard as I was, I had nothing to show for it. I knew this way of life was not sustainable, and certainly wouldn't allow for a comfortable living that would yield a decent retirement.
It was my passion for health and wellness that lead to my first attempt at blogging. I launched a website in that space but unfortunately made so many mistakes with it that it failed miserably. My worst mistake with the website was focusing on my desire for internet riches and fame rather than what my ideal readers actually wanted.
Other than blogging, what do you do for fun?
I'm an avid adventure traveler. I also love sports, travel videography, and entrepreneurship. I also still have a passion for fitness. You can read more about me, and other projects I'm working on here.
How did you and Lauren become business partners?
You can read more about this here, but the simple answer is we met through a dating app, and while our romantic relationship didn't work out, we created an amazing business together and maintain a fantastic business relationship.
Lauren McManus: Digital nomad, world traveler, Harry Potter nerd
What did you do before you became a professional blogger?
Before teaming up with Alex to launch our health and wellness blog and eventually Create and Go, I was working more than 80 hours a week as an accountant. I had an MBA in accounting and had just gotten my CPA license when I threw caution to the wind and quit my job, sold my belongings and moved in with Alex and his parents to go full time with this blogging thing. I knew I would have my degree and license as a backup plan if it didn't work out, but it was still scary jumping in with both feet for something I wasn't 100% sure of.
Thankfully, in our first year as full-time bloggers, we managed to figure out how to actually monetize and earn a decent income of more than $100,000. I've honestly never looked back. These days I'm so grateful I took the leap because what I do for a living certainly beats a soul-sucking day job.
Other than blogging, what do you do for fun?
Right now I'm traveling the world with a group called the WiFi Tribe. I've been to more than two dozen countries, and have no current plans to call it quits. WiFi Tribe has been fabulous for nurturing my love of travel while also keeping me grounded and focused on my full-time job as a blogger.
Within our group, we travel the world together while working remotely. About every month or so we go to a different country, and when we're not working we explore the country we're in. We work hard, but we play hard too! You can see more of my travels on my Instagram.
Create and Go FAQs
How much does Create and Go earn?
Create and Go earns an average of $100,000 per month between its websites, course and book sales, and other projects.
What exactly is Create and Go?
Create and Go is the go-to place for bloggers that want to learn how to launch a money-making blog the right way.
What is the mission of Create and Go?
Our mission is to help 10,000 people to make a part-time or full-time income with a blogging business of their own so that they can live a more full and happy life.
Can people still make money blogging? Isn't blogging dying?
We get this question a lot, and the answer is yes, people can still make tons of money. No, blogging is not dead. Far from it. While the platform of blogging is evolving, it's still a viable business model. The trick is to make sure you launch the right way, and that you keep up with the demands of your ideal visitors.
What is your favorite thing about blogging?
The time and financial freedom it affords us, and the potential freedom for anyone who wants to launch a blog. Blogging is by far the best thing we've ever done, and we can't imagine not being professional bloggers at this point. That's why we're so passionate about sharing what we've learned with the people who want to learn how to become pro bloggers themselves.